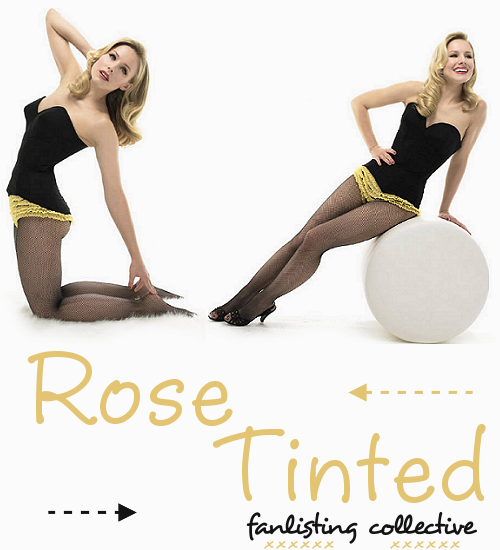 Welcome to my world
Hey, Jenn here! Welcome to my little corner of the web! What you'll find here is all my lovely junk *huggles junk* and fanlisting stuff, so click onward to go to what you want to see.


I'm an October 10th baby!
Statistics
I run 12 fanlistings, co-own 1 fanlisting and have 0 to build. There are 3307 (+1) fans listed, I've joined 79 listings and have 15 lovely affiliates.


Newest
September 09, 2015: White fanlisting is open!
August 18, 2015: Megan (10-31.net/megan) fanlisting is open!
June 17, 2014: Kristen Bell fanlisting is open!
Site
This website belongs to Jenn Franklin, who resides in a quiet town somewhere in the USA. My virtual home has been online since 2003 and will continue on until I get bored with it. Hosting is from my lovely friends at 10-31.net! *huggles*