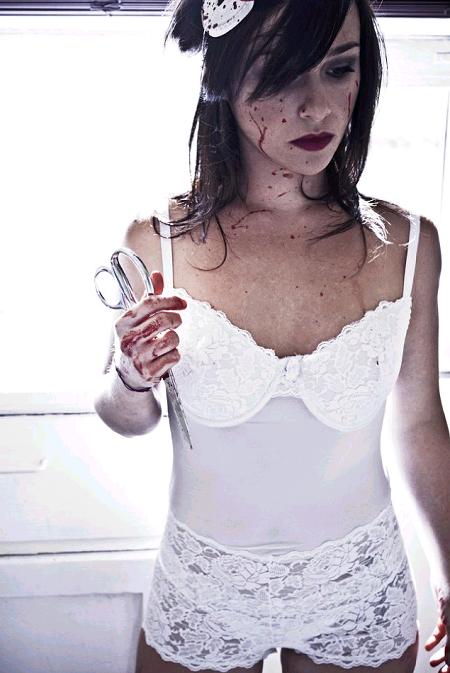 HOME • FANLISTINGS • SITE • FAN FILMS • EXITS

Greetings...
it's .

Welcome
to 10-31.net, run by your hosts, Lacy & Stephanie! We love Halloween, the holiday, movies, and everything that goes along with it! We have this site here to celebrate it 365 days a year! :) At least online. We're also fans of everything spooky! That includes horror/scary movies, books, characters, places, ghosts, goblins, werewolves, vampires, anything and everything spooky! We hope to see other fans of Halloween (and Halloween movies) here, too, or even fans of Friday The 13th or spookiness, so if you stop by, let us know. Be sure to check out 'Fanlistings' to see if you're a fan of something there, and if you are, join!
Fan of us? ♥

Stats
We have a total of 31 fanlistings, with 0 on upcoming and 4764 fans listed, plus 1 waiting to be added. We've also joined 104 listings and have 34 affiliates.
Halloween movie quotes

Website
©2005 and beyond! This layout features the awesome actress Danielle Harris. Any images used in the making of this site belong to their respective owners and no infringement is intended.