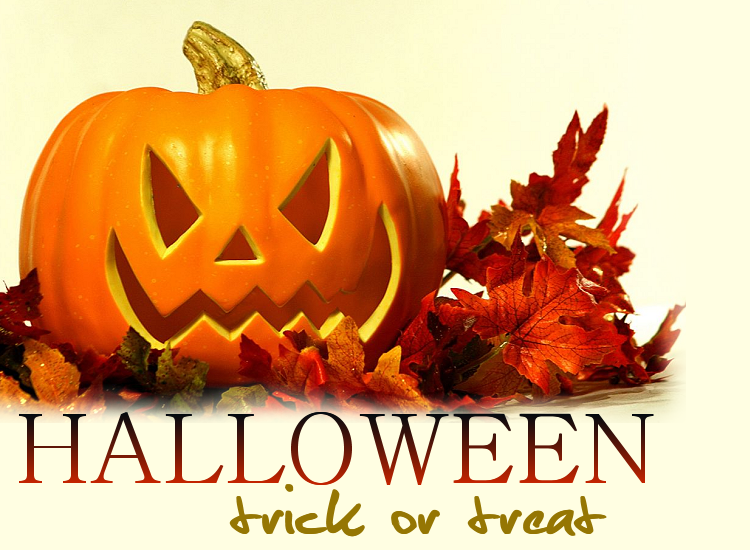 BUTTONS • JOIN • EDIT • FANS • LINKS • CLEAR
W E L C O M E
to Trick or Treat the Halloween fanlisting! We are such big fans of Halloween, it's our favorite holiday, and this has been our #1 wishlist fanlisting since day one. We invite all fans of Halloween to join! A fanlisting exists to display and join together all the fans of a subject, and that's what this site is here for, so come and join! We opened this fanlisting on April 24, 2014.


S T A T S
This fanlisting was last updated on 06th January 2018. We have a total fan count of 103 + 0 pending approval. Welcome to our newest fan(s), Tabitha.


I N F O
We are listed at The Fanlistings Network. Your webmistresses are Lacy & Stephanie and this site is a part of 10-31.net.



A F F I L I A T E S
© 2014 This site is a fan effort of 10-31.net. No copyright infringement is intended.