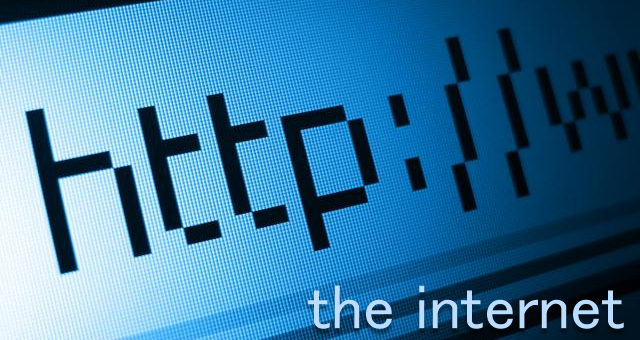 Buttons // Join // Edit // Fans // The Internet // Clear


Welcome
to Connected - the Internet fanlisting! The Internet has become one of our biggest hobbies and sources of entertainment and information, so of course we're fans of this great digital invention. A fanlisting exists to display and join together all the fans of a subject, and that's what this site is here for, so come and join!

We adopted this fanlisting from Jessica on September 13, 2012, and it originally opened on December 11, 2005.


Stats
Last update: 04th December 2017
Fan count: 908 + (0)
Welcome, Annie, Chrissy, Jolene, Jesse, and Jolene
Info
Listed at: The Fanlistings Network
Webmistresses: Lacy & Stephanie
Part of: 10-31.net


Affiliates
© 2012 This site is a fan effort of 10-31.net. No copyright infringement is intended.