INTRODUCTION
Welcome to
Chaos
(65 million years in the making), the fanlisting for the
JURASSIC PARK movie series
. To date, four movies have been made and I still watch them all (well, 1-3, World is still too new) on a regular basis! If you're a fan of any or all of the movies, please
join
us! This site is listed with
The Fanlistings Network
and
The Movielistings Network
. Thank you to
Lis
, who let me adopt the Jurassic Park movie series fanlisting.
Buruma
was also a previous owner of the series fanlisting.
Chelsea
was the previous owner of Jurassic Park 1 and 2, and
Hyony
gave her members list for The Lost World: Jurassic Park.
FANLISTING STATISTICS
Last Update:
06th January 2018
Fans:
432 + 1
Welcome to
Michelle
.
WEBSITE
This site has no affiliation what so ever with the Jurassic Park films, the producers or cast and crew of the movies. This is just a fansite run for fun and no infringement is intended.
A scene from Jurassic World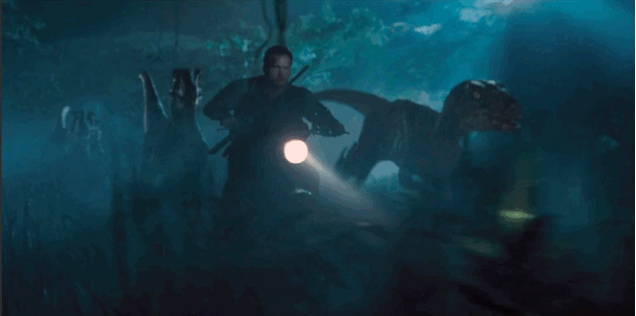 © 2012 Shadowed Dreams - Hosted by 10-31.net