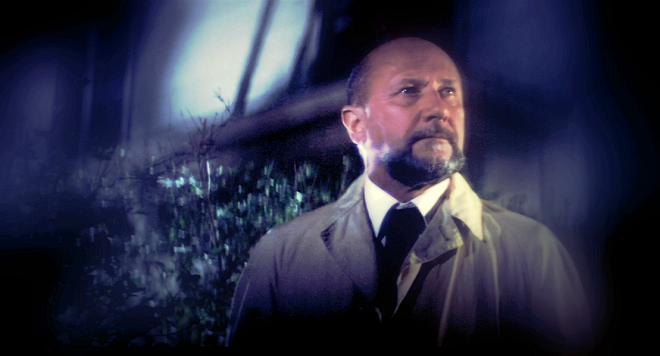 W E L C O M E
to the Dr. Loomis fanlisting! Dr. Sam Loomis is one of the main characters in the Halloween movies and is played by Donald Pleasence. In Rob Zombie's Halloween movies, the character is played by Malcolm McDowell. A fanlisting exists to display and join together all the fans of a subject, and that's what this site is here for, so come and join!

We opened this fanlisting on October 4, 2017, and the members list is thanks to previous owner Betty!


Last update: 14th October 2017
Fan count: 35 + (0)
Welcome, Lindsay, and Jason
Listed at
:
The Fanlistings Network
,
The Movielistings Network
Webmistresses
:
Lacy & Stephanie
Part of
:
10-31.net
© 2017 This site is a fan effort of
10-31.net
. No copyright infringement is intended.