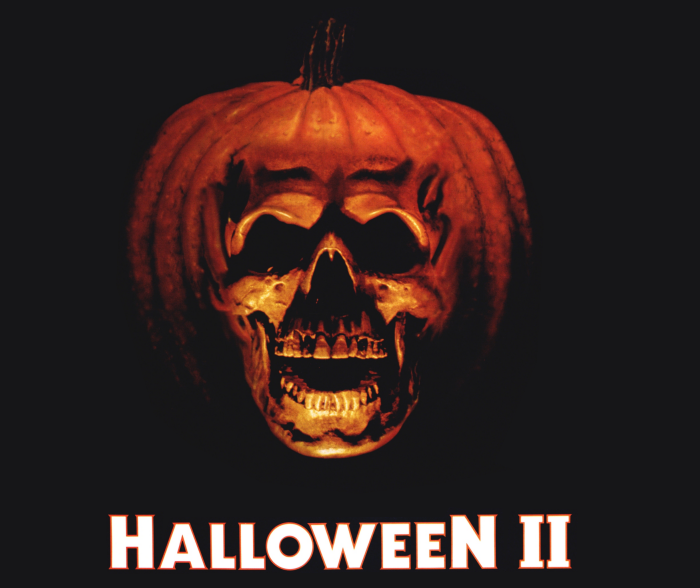 Buttons • Join • Edit • Fans • Links • Clear
Welcome
to the fanlisting for the sequel to John Carpenter's classic horror movie,
Halloween
-
HALLOWEEN II
. Next to the first one, this is our favorite movie in the Halloween series. We've watched it so much that we know every line of the movie, and we never get tired of watching it. :) A fanlisting exists to display and join together all the fans of a subject, and that's what this site is here for, so come and
join
!
We opened this fanlisting on December 30, 2006. This was once just listed at TML, but after
Betty
adopted out her fanlisting to us, it's now listed with TFL, too.
Stats
Last update: 04th December 2017
Fan count: 55 + (0)
Welcome, Sara, Jolene, Michelle, and Jolene
Info
Listed at
:
The Fanlistings Network
,
The Movielistings Network
Webmistresses
:
Lacy & Stephanie
Part of
:
10-31.net
Affiliates

View all / Apply?
© 2006 This site is a fan effort of
10-31.net
. No copyright infringement is intended.