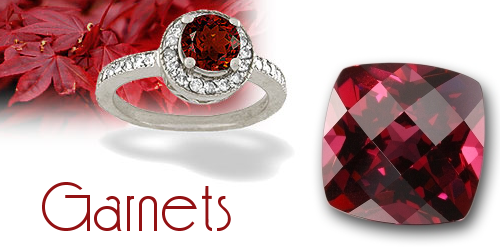 Buttons // Join // Edit // Fans // Garnets // Links // Clear


Welcome
to Fiery - the Garnets fanlisting! Garnets are a semi-precious gemstone that we love! While the most common shade of a garnet is what we would call burnt crimson, the stone actually comes in a variety of colors, including green. A fanlisting exists to display and join together all the fans of a subject, and that's what this site is here for, so come and join!

We adopted this fanlisting from Rebecca on June 7, 2011. It was also previously owned by Sarah.


Stats
Last update: 04th December 2017
Fan count: 161 + (0)
Welcome, Lucy
Info
Listed at: The Fanlistings Network
Webmistresses: Lacy & Stephanie
Part of: 10-31.net
© 2011 This site is a fan effort of 10-31.net. No copyright infringement is intended.