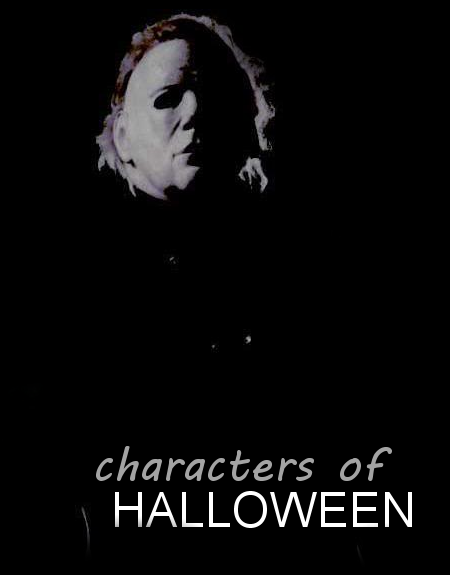 Buttons • Join • Edit • Fans • Links • Clear
Welcome
to the fanlisting for the characters of the
Halloween
movies! A fanlisting exists to display and join together all the fans of a subject, and that's what this site is here for, so come and
join
!
We opened this fanlisting on February 23, 2005, after adopting it from
Kristina
.
Betty
also took care of the fanlisting for several years, and now it's back with us again. For a list of all of the characters that have appeared in the movies, please go
go here
.
Stats
Last update: 04th December 2017
Fan count: 47 + (1)
Welcome, Celeste, and Jolene
Info
Listed at
:
The Fanlistings Network
,
The Movielistings Network
Webmistresses
:
Lacy & Stephanie
Part of
:
10-31.net
© 2005 This site is a fan effort of
10-31.net
. No copyright infringement is intended.